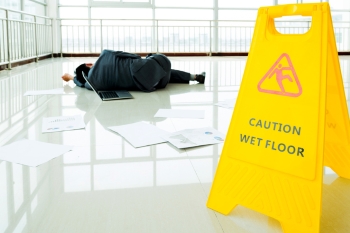 Workers Compensation
Our team of specialized advocates are dedicated to the management of members' claims at the WSIB/WSIAT; offering extensive experience dealing with complex issues such as occupational disease, chronic pain, hearing loss, traumatic and chronic mental stress, and all aspects of return to work including work transition and labour market re-entry/work integration.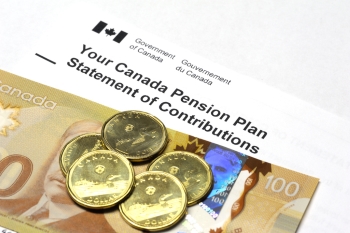 Canada Pension Plan - Disability
Our experienced team provides members with assistance dealing with matters concerning Canada Pension Plan disability benefits.
 We offer your membership assistance with the CPPD application process.  If denied, we will support the member through the reconsideration process with Service Canada, followed by representation at the Social Security Tribunal.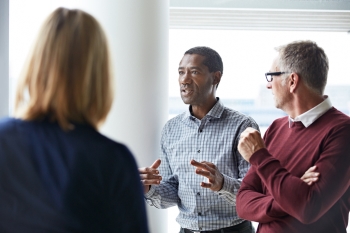 Labour Arbitration
A major responsibility unions have is taking members' grievances forward to arbitration.  Fighting for the rights of your members is extremely important, but can also be very costly.  At B&S Associates, our advocates are highly experienced and can provide cost-effective representation.  We fully understand the need to quickly find reasonable settlements if possible, but to expeditiously bring focus to the heart of issues in dispute if matters must be fully arbitrated.
Additionally, we are available to offer quick feedback and advice when union representatives need assistance during grievance handling or in deciding on offers of settlement.  We are also able to provide support should a union need experienced nominees for either "Interest" or "Rights" arbitration.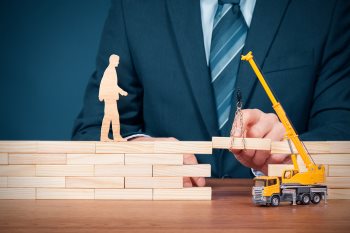 Employment Insurance
B&S Associates understands the importance of protecting a member's rights to EI benefits during a work disruption.  We can assist in the preparation and presentation of appeals related to EI matters.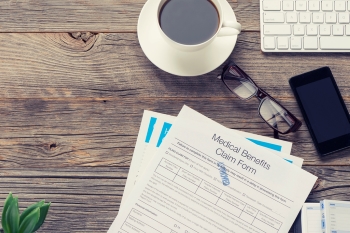 Disability Benefits
We can assist your members with coordinating STD/LTD benefits with WSIB entitlements.  We will ensure that the proper waivers are provided to both the WSIB and the insurance provider.  We assist with obtaining supporting medical evidence to overturn an adverse decision.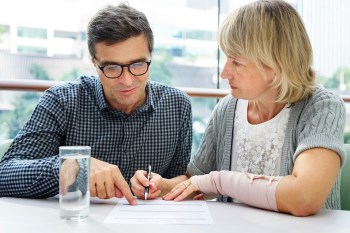 Return to Work / Accommodation
Our advocates are all experienced in handling return to work issues involving accommodation and dealing with the WSIB Return to Work and Work Transition Specialists. We understand the obligation to re-employ through the Workplace Safety and Insurance Act and the "Duty to Accommodate" covered by the Ontario Human Rights Code. Our goal is to always do our best to keep an injured worker in their pre-accident, union-protected job.